Purchase a Nina Brekelmans Memorial Patch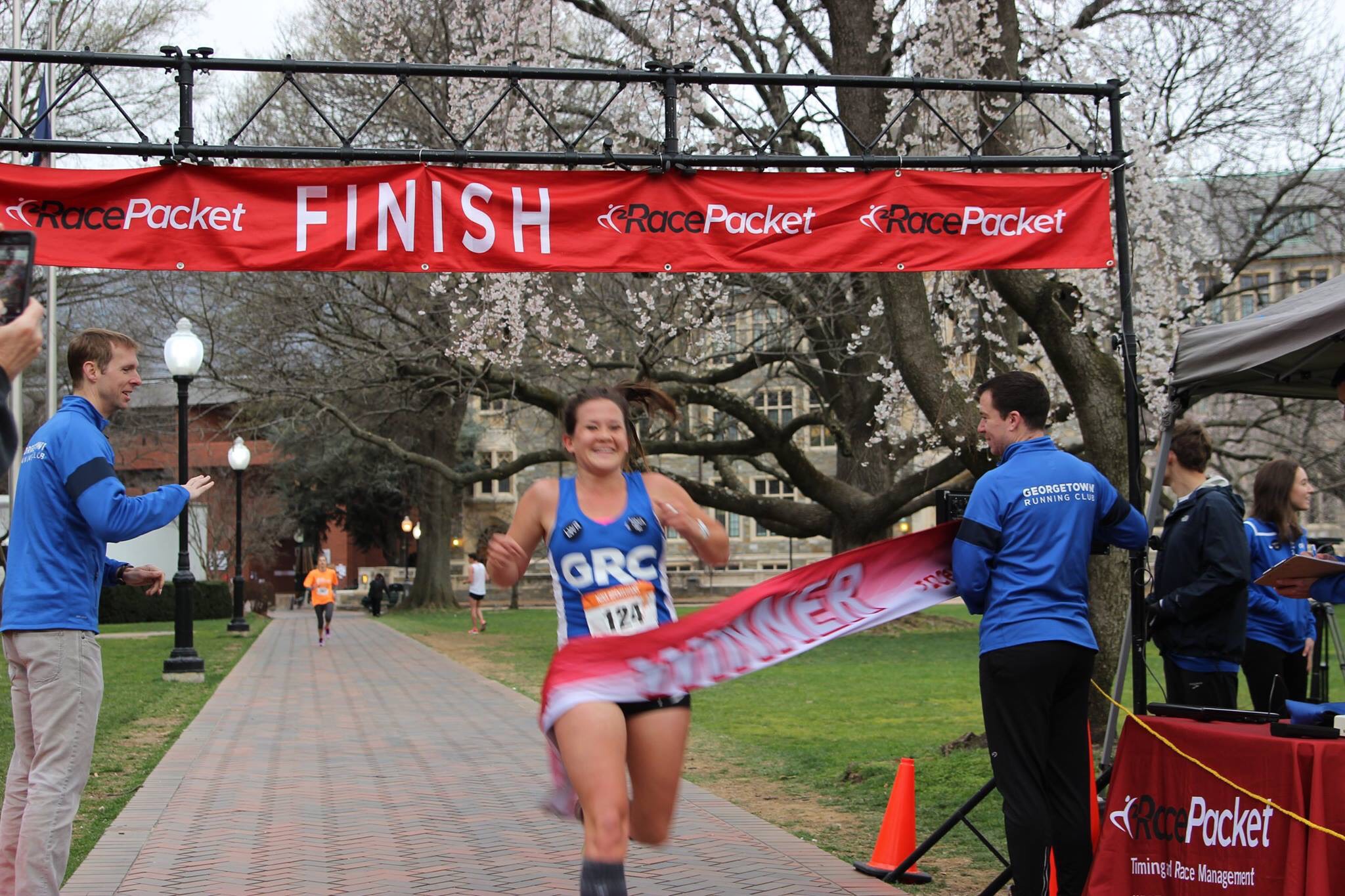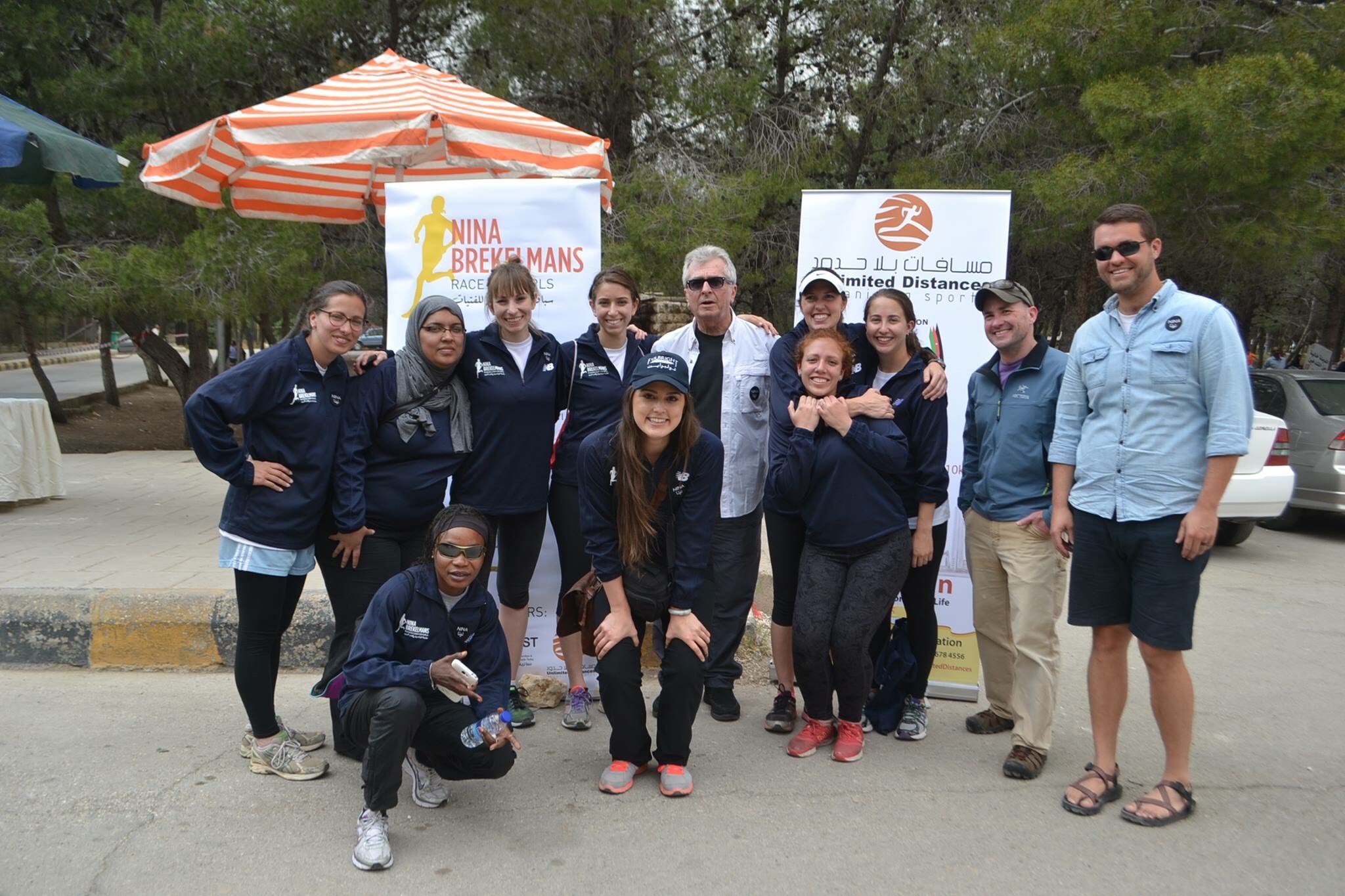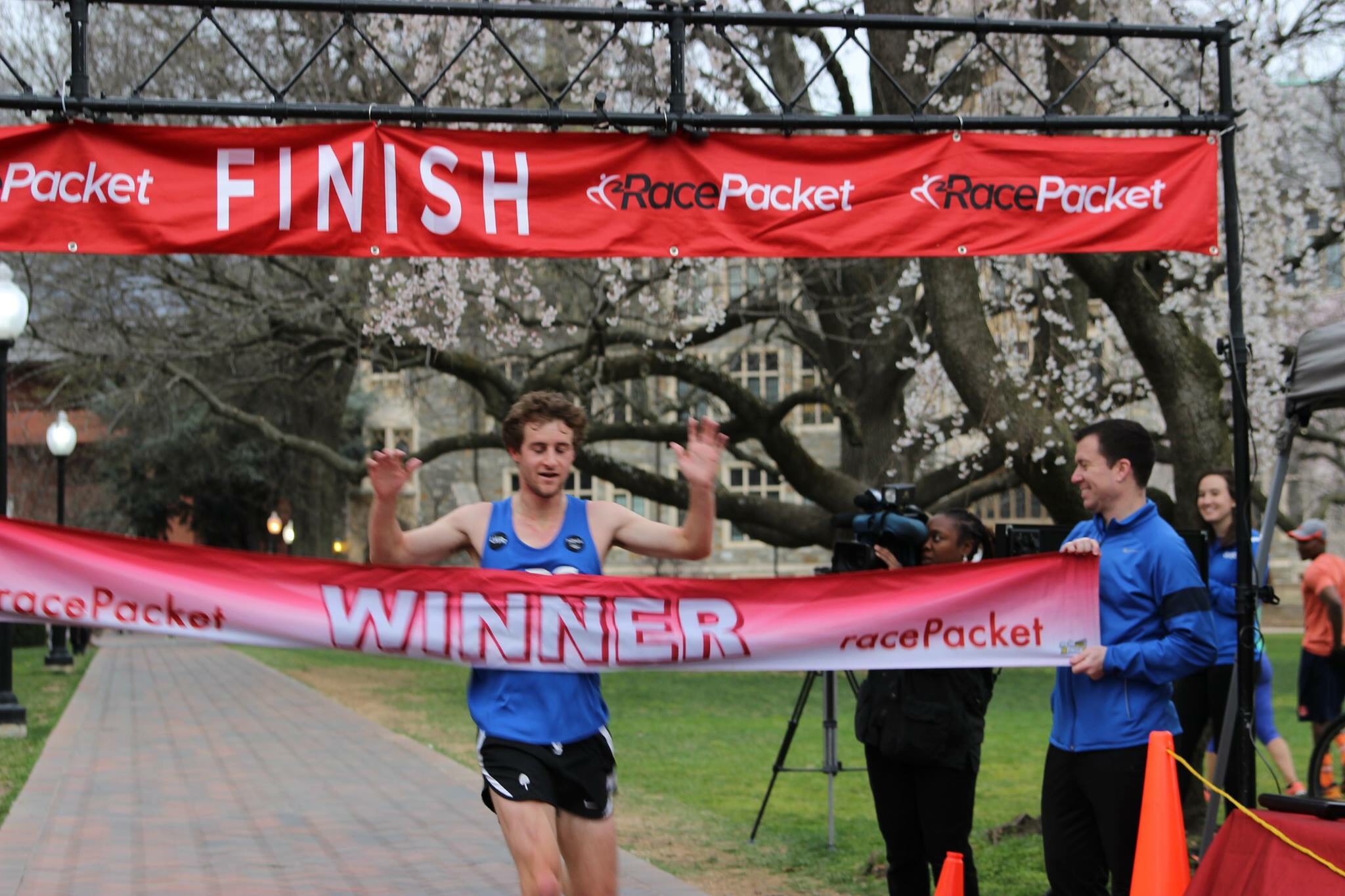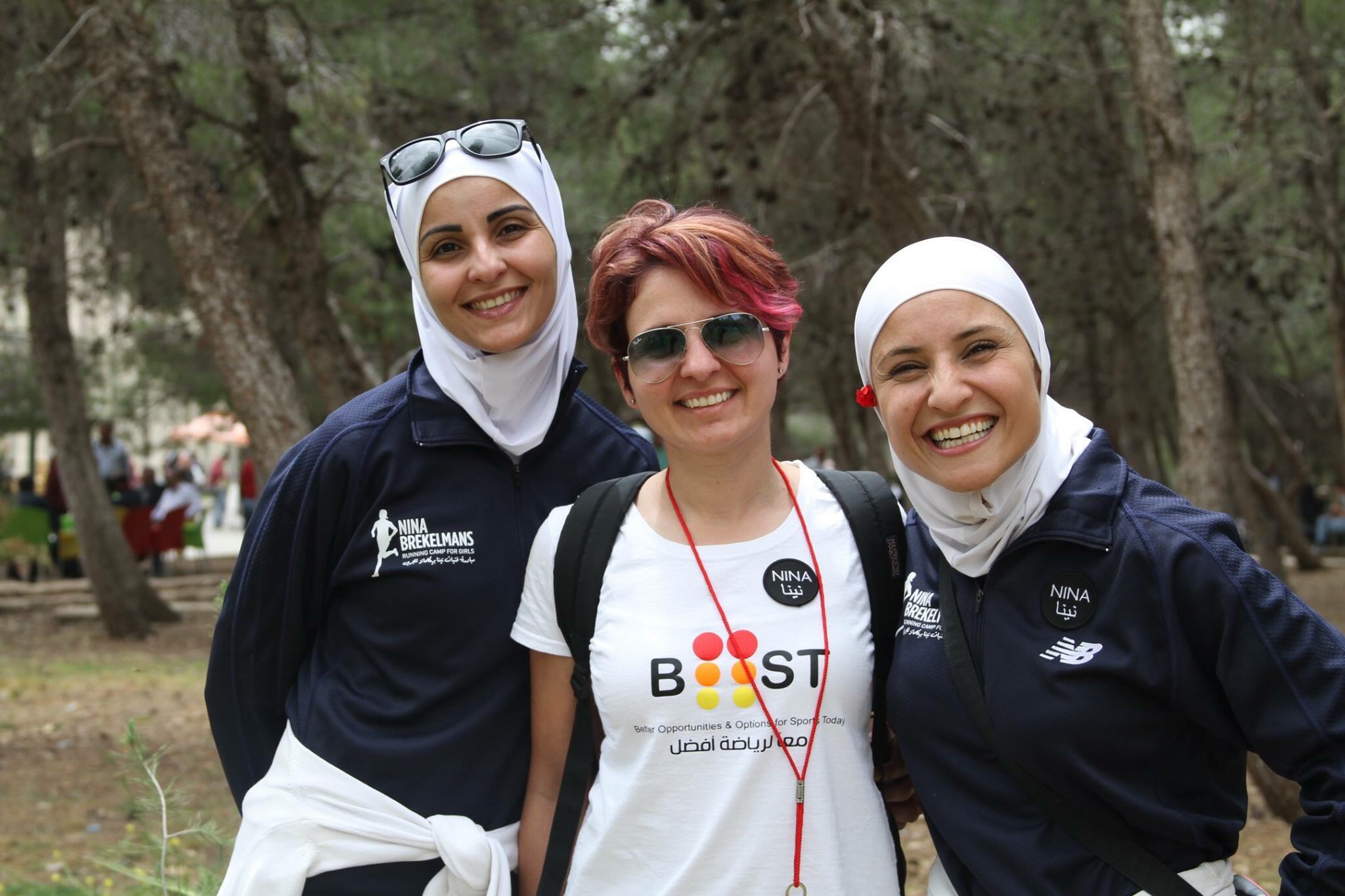 Nina's family and friends from across the globe frequently wear memorial patches, which display her name in both English and Arabic, to honor Nina while running or participating in other activities that she loved. We often receive requests to purchase patches and have decided to begin offering them online. All proceeds from the sales will support the growth of Nina's camp and race in Jordan.
Please use the form below to place an order. We ordered 200 patches in our first run, so if you'd like to make a bulk purchase, please send us an inquiry using the form below.
Please use this form for questions about placing a bulk order! While our initial 'run' was small, we're happy to accommodate any special requests.